Our company is specialized in measurement applications for the steel industry.
We support our world-wide customers to improve the product quality in their production processes. Our products are used to measure continuous casting plants and are consequently an important component for quality and operational safety.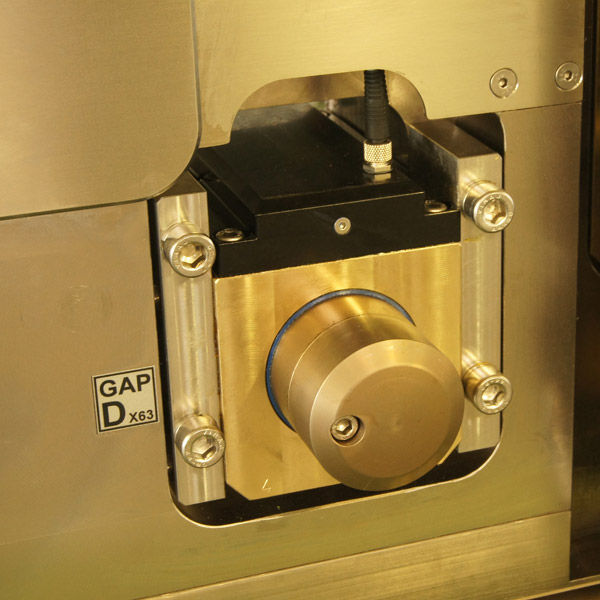 Gaptor®
The latest generation of multifunction roll checkers. Reliable measurement of the continuous casting system for proactive quality management in the steel mill.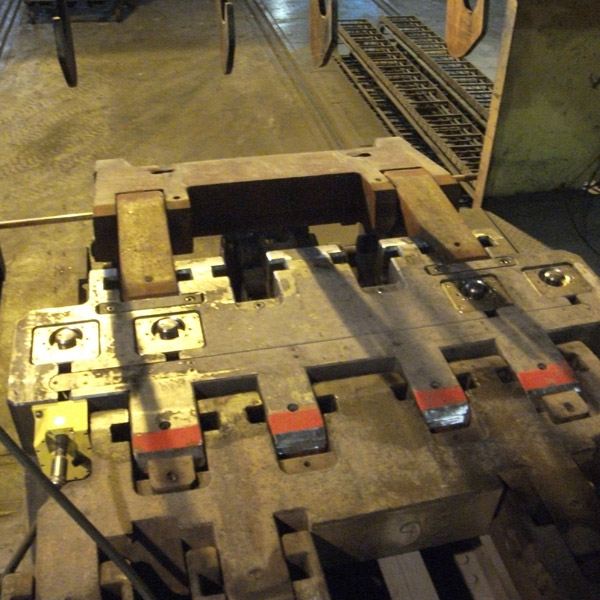 Gaptor® -IC
Multifunction roll checker mounted in the dummy bar. Continious quality monitoring in the casting plant.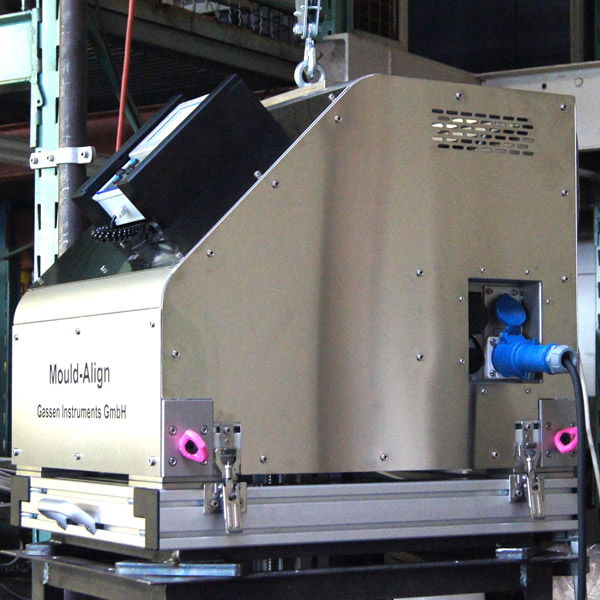 MouldAlign
Highly precise and fully automatic transition measurement from the mold to the first strand segment. Active quality management in the continuous casting plant.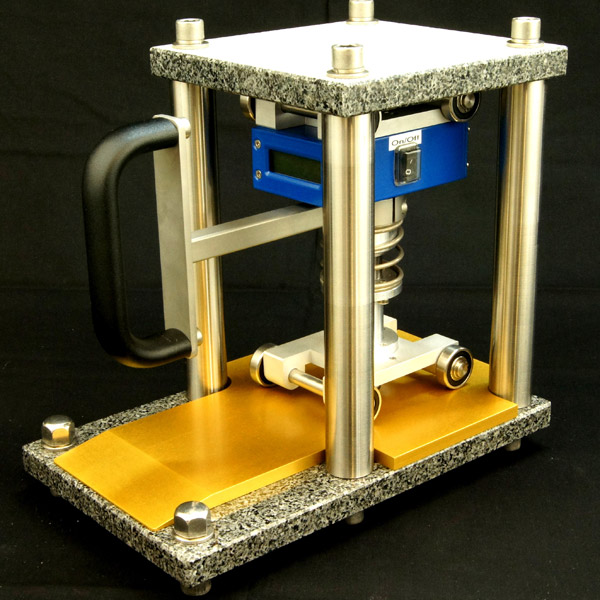 ManualGap
Hand-held gap gauge for quality assurance in the segment workshop. Essential for perfect product quality.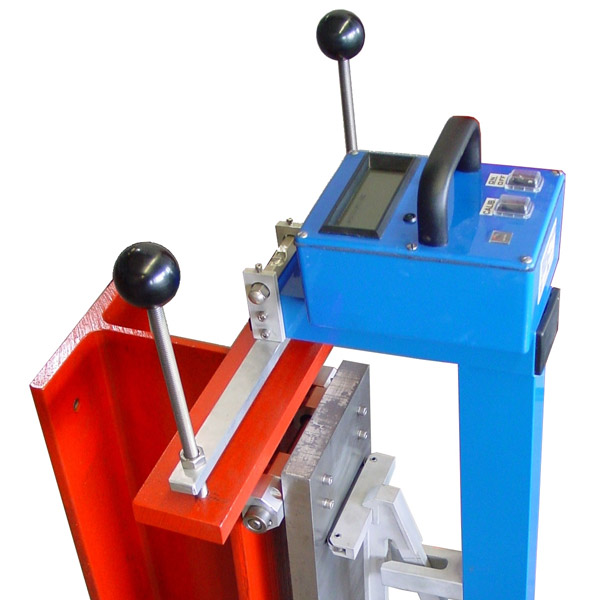 MiniTap
Hand-held taper gauge for optimal setting of the mold of a slab caster. Easy to use. Precise in the results.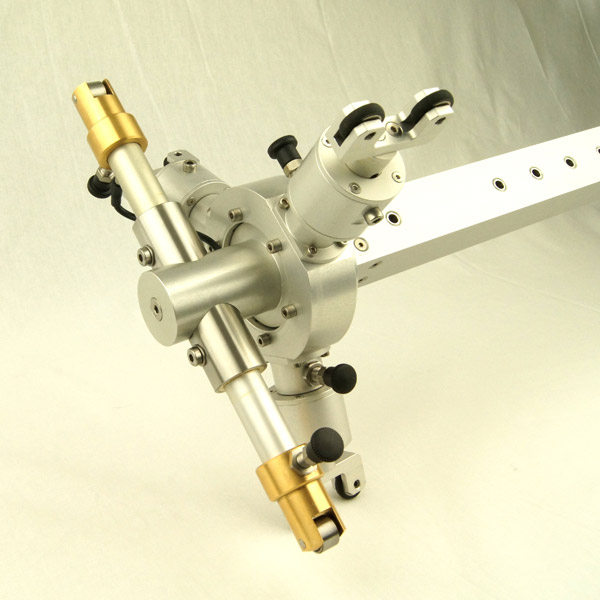 MiniMould
High precision measurement of molds from block and billet plants. Manual or automatic; individualized to the respective mold shape.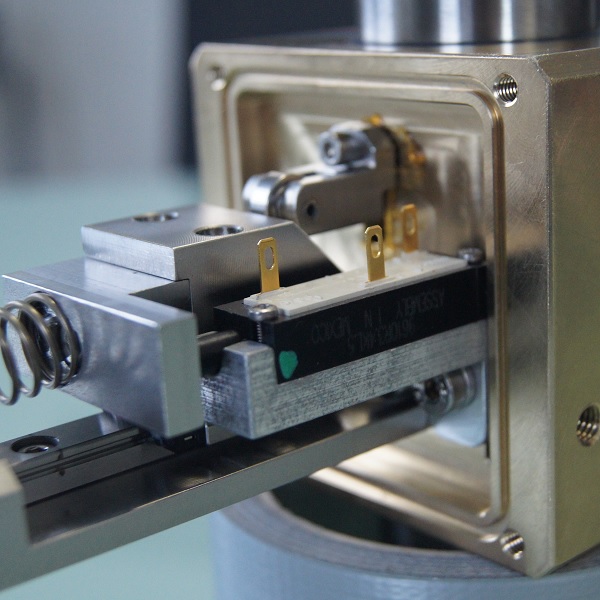 Special solutions
Customer-specific special solutions for individual measurement tasks. Adapted to the specific conditions.
The specialist for measurement application in the steel industry
Adress: 
Gassen Instruments GmbH
Albert-Hahn-Str. 21 
D-47269 Duisburg
Communication:
Telefon +49 203 9871530
Telefax +49 203 98715399
EMail: info@gassen-instruments.com